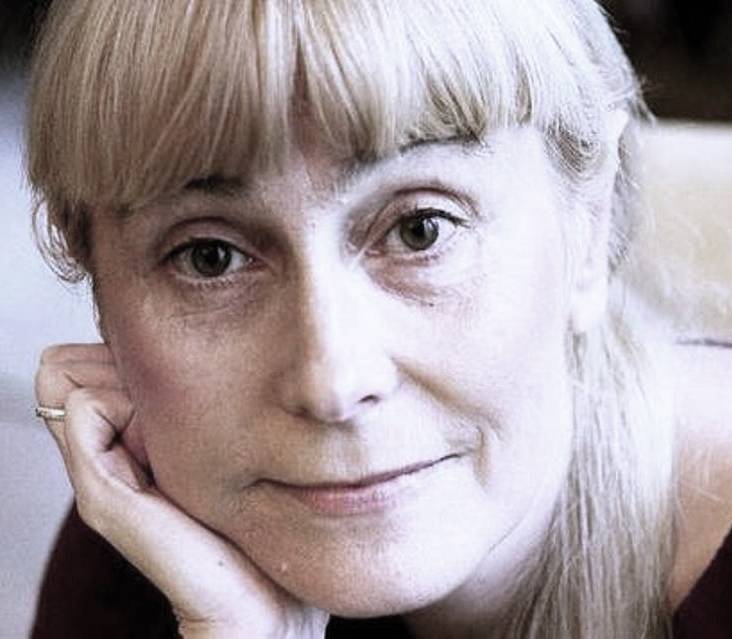 Nina Witoszek (Fitzpatrick) is a Polish-Irish-Norwegian writer and senior researcher at the Center for Development and the Environment in Oslo. She is also Director of the Arne Næss Programme on Global Justice and The Environment at the University of Oslo.
Read more
Korzenie antyautorytaryzmu, Wydawnictwo Scholar, 2020.
The Origins of Anti-Authoritarianism, Routledge, 2018.
Sustainable Modernity, The Nordic Model and Beyond, Routledge, 2018.

Recent and Upcoming events:

Oslo/Norway
BI Norwegian Business School
3 February 10.00 – 12.00
Auditorium A2 – 045

First Arne Næss Seminar (SUM) in collaboration with BI Centre for Corporate Responsibility: "Co-operative Economy and Culture ina Competitive World: The case of Mondragon" Workshop at BI Norwegian Business School